Back to Events
Fintech Startups: Commercializing Your Intellectual Property
Date:
05/15/2017
Time: 6:30pm
Where: LMHQ, 150 Broadway, New York NY

Join us at LMHQ with attorneys from WilmerHale's Emerging Company Practice Group to explore the critical issues facing early-stage fintech startups as they commercialize their products and services.
In this workshop, WilmerHale Partners Jeff Johnson and Gary Schall will explore core issues for fintech startups when considering their intellectual property. Having worked with hundreds of startups and many deals in the fintech space, our speakers will provide insight on the common mistakes fintech startups make and best practices to set a fintech company up for long-term success.
This workshop is a prime opportunity for fintech startups to learn from senior corporate attorneys with deep experience the fintech industry.
Workshop takeaways include:
Understanding your startup's intellectual property

Developing intellectual property in cooperation with others

Different approaches to commercializing intellectual property

Typical terms of licensing agreements

Investor expectations regarding intellectual property

Impact of intellectual property and commercialization on exit
Participants will have the opportunity to ask questions during this interactive presentation.
Our free workshop kicks off at 6:30PM at LMHQ. Very limited space availability, workshop is first-come, first-served.

Workshop Leaders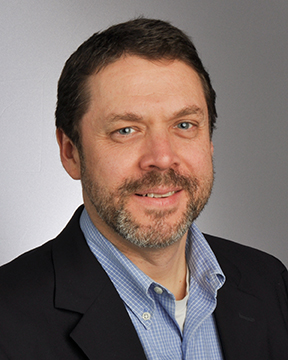 Gary Schall is a partner in WilmerHale's Emerging Company Practice Group. He regularly helps entrepreneurs and emerging companies navigate the many legal issues they face, from formation to equity and note financings through exit events. He also represents venture capital funds in their investments in startups and high-growth companies. His clients are technology-based and span a broad range of industries, including e-commerce, mobile technologies, hardware, software, telecommunications and life sciences. Connect with Gary on LinkedIn.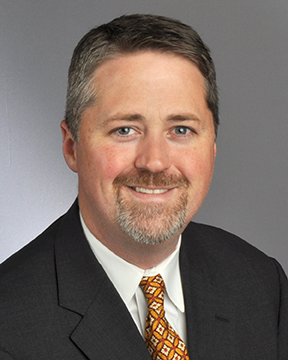 Jeff Johnson is a partner in WilmerHale's Emerging Company Practice Group. His practice focuses on technology and patent licensing, joint ventures and collaboration agreements, domestic and international distribution and reseller agreements, outsourcing agreements, services and consulting agreements, and acquisition and sale of technology assets. He works with public and private clients, from large public companies to new startups and emerging companies, in the hardware, software, data, Internet, financial, FinTech and other markets. Connect with Jeff on LinkedIn.
About WilmerHale
WilmerHale lawyers offer unparalleled legal representation across a comprehensive range of practice areas that are critical to the success of emerging companies. The firm has helped investors and thousands of entrepreneurs successfully launch companies; raise billions in financing; and take companies to sale, IPO and beyond. Through its multidisciplinary FinTech Group, WilmerHale is uniquely positioned to represent FinTech clients throughout their lifecycles and to advise on a vast range of transactions and legal matters. WilmerHale is proud to support the Alliance for Downtown New York and LMHQ.