Date:
10/03/2017
Time: 6:00pm
Where: LMHQ, 150 Broadway, New York NY

As food becomes an ever-increasing issue of global concern, topic of pop-culture and indicator of social class and cache, designing multi-sensorial experiences exploring food advances public conversation and encourages new pathways to learning. Consider a new supermarket designed with the future of food in mind, an exhibition designed to teach the rich history of Chinese American cuisine, innovative ways restaurants are using design and technology to offer new eating experiences, and an in-depth editorial platform about designing the future of food.
Interested in the future of design? Join us and learn about multi-sensorial design and food as a medium from thought leaders in the food and design worlds.
Moderator L'Rai Arthur Mensah of Local Projects, the experience design studio behind the 9/11 Memorial Museum and Cooper Hewitt Smithsonian Design Museum, will lead a conversation about the future of design and food as a medium. Panelists include Catherine Piccoli, Curator at the Museum of Food and Drink, a new kind of museum that brings the world of food to life with exhibits you can taste, touch, and smell; Mike Lee, Founder of The Future Market, a futurist food lab that explores the impact of food systems transformation on the food we eat over the next 10-50 years; Naz Riahi, Founder and Editor-in-chief of Thisisbitten.com, a series of events looking at food through the lens of technology, trends, and creativity; and LinYee Yuan, Founder and Editor of MOLD, an editorial platform producing in-depth, original reporting and a distinct vision for how design can transform our food futures.
Our panelists will showcase a variety of projects they've created that look beyond sight and touch to include taste and smell. From there, we'll engage our audience in an open discussion about the exciting opportunities and challenges of this burgeoning market.
Doors open at 6:00 PM and our panel kicks off at 6:30 PM. Looking forward to seeing you there!

Catherine Piccoli, Curator at the Museum of Food and Drink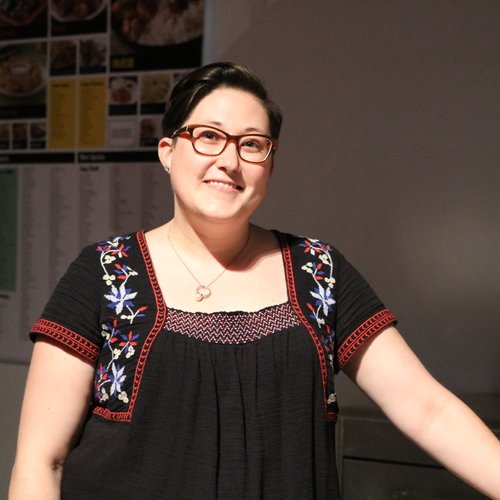 Catherine brings a multidisciplinary approach to the Museum of Food and Drink. As a food historian and writer, her work focuses on the intersection of food, culture, memory, and place. As Curator at MOFAD, she leads the educational department, overseeing exhibitions, public programming, and school visits. She was instrumental in the research, writing, and development of past exhibitions, Flavor: Making It and Faking It and Chow: Making the Chinese American Restaurant, and established the museum's robust public programming.
Previously, Catherine worked as a researcher at the Chicago Historical Society and the Heinz History Center, and has written for a number of major publications. She holds a Master's degree in Food Studies from Chatham University and a Bachelor's with honors in Social and Cultural History from Carnegie Mellon University. Currently, Catherine is working on MOFAD's upcoming exhibition.
Mike Lee, Founder of The Future Market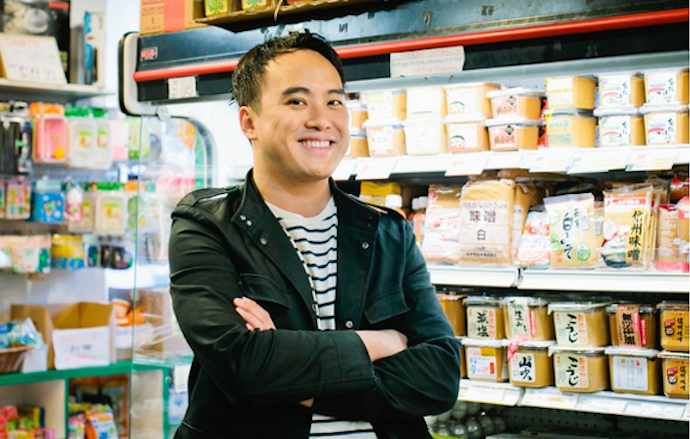 Mike Lee is the founder of Studio Industries, a food product design & innovation studio, and the Future Market, a conceptual grocery store that explores what our food system could look like in the year 2065 through pop-up experiences and conceptual product prototypes. Mike is also co-founder of Alpha Food Labs, an Innovation Lab for next-gen food startups and corporations building products that are better for by People, Planet, and Profit.
Mike's experience in food design & innovation has covered a wide range over the past 10 years. Most recently, Mike led product development initiatives on the Innovation & New Ventures team at Chobani. At Chobani, Mike focused on building out the Greek Yogurt maker's product platform into new categories and he drove the product design process from research, insights and ideation, to food, flavor and packaging development, and then finally to business planning and production.
Mike is a Detroit native and was trained in Business at the University of Michigan and Design at the Parsons School of Design. He now lives in Brooklyn, NY.
Naz Riahi, Founder and Editor-in-chief of Thisisbitten.com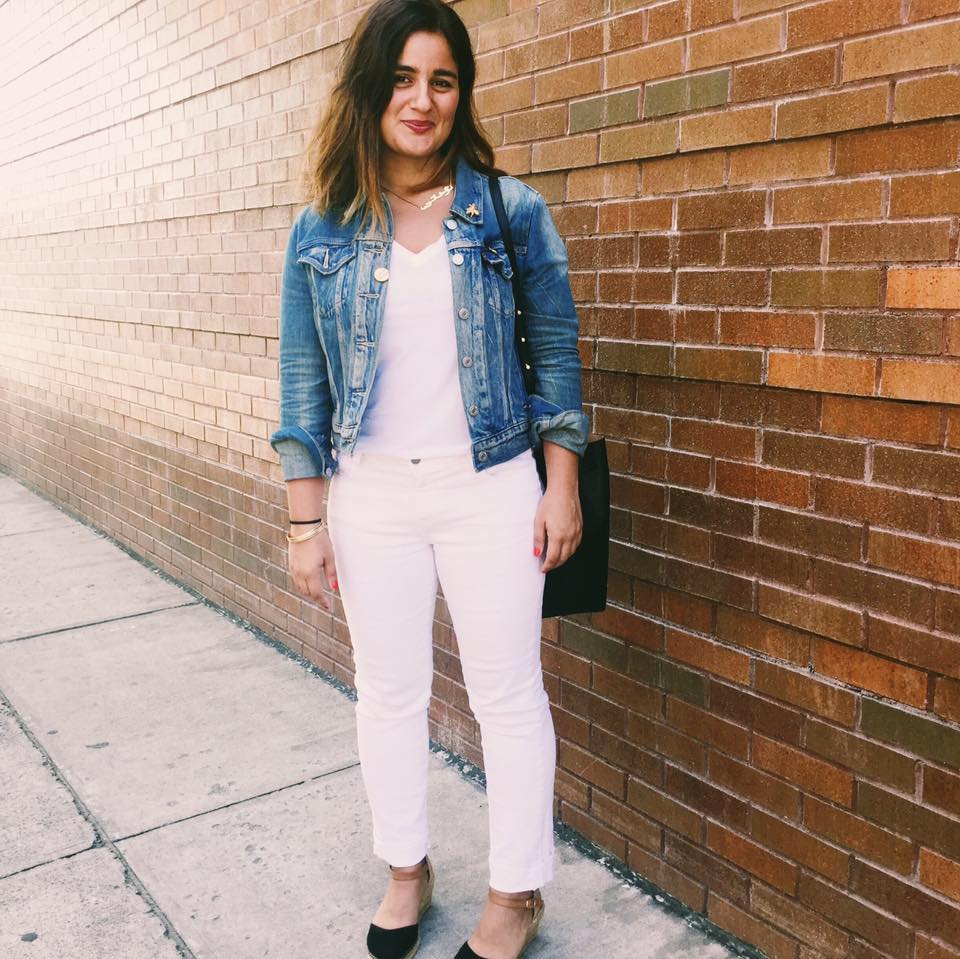 Naz Riahi is the founder of Bitten, a food meets culture, technology, art and trends events platform and brand strategy firm. Bitten has hosted numerous events (including a collaboration with the MIT Media Lab, IDEO and Target led Food + Future concept in Cambridge) and immersive conferences in New York City and Los Angeles.
Naz was invited to The Obama White House for SXSL and was later publicly recognized by President Obama as an immigrant entrepreneur making a mark in the U.S. She has consulted for numerous startups, large brands and agencies focusing on the future of food and is the editor of a subscription trend report that focuses on food and culture.
She lives in Brooklyn with her dog Hugo and spends her free time reading, writing and making films.
LinYee Yuan, Founder, and Editor of MOLD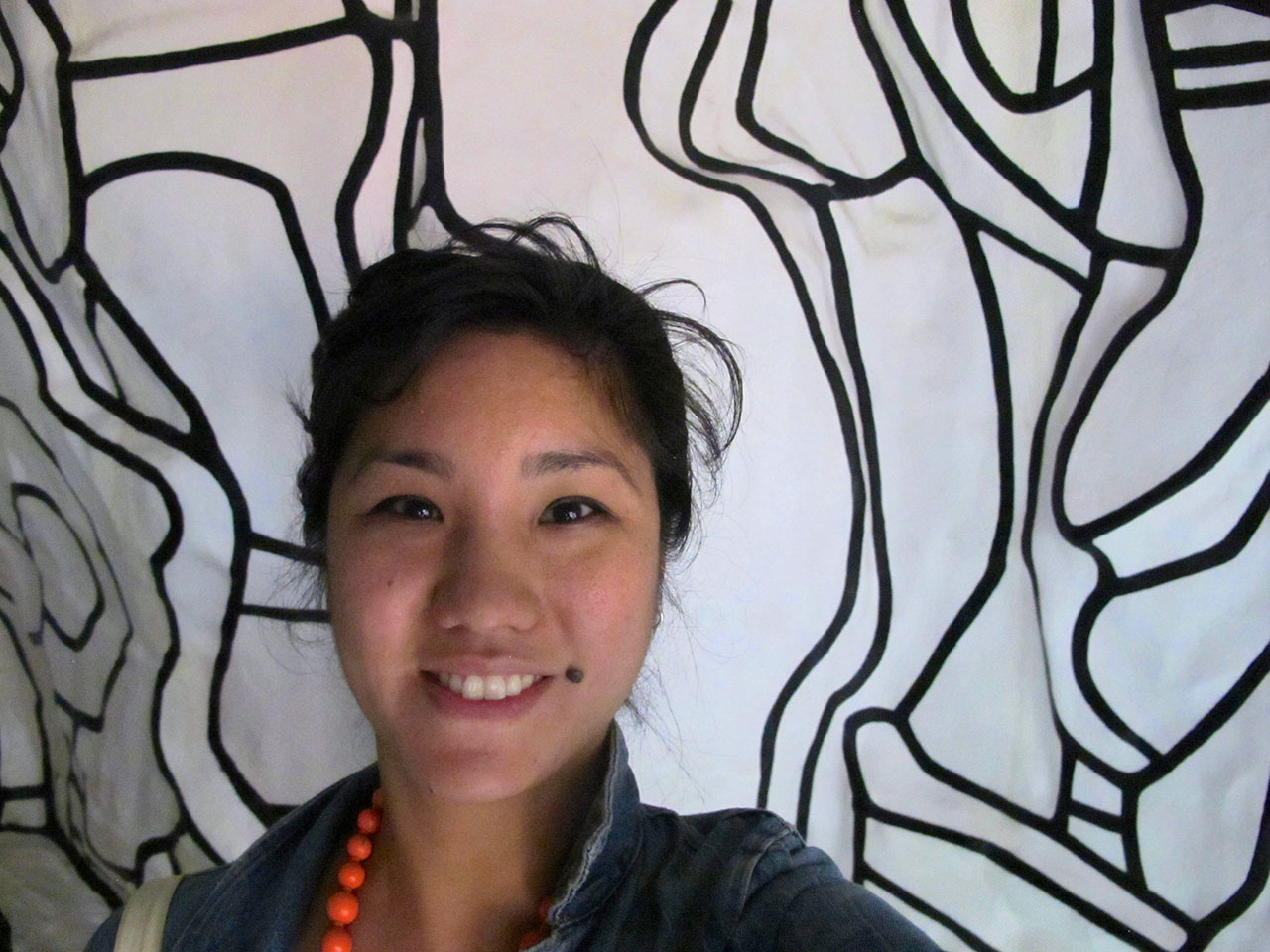 LinYee Yuan is the founder and editor of MOLD (thisismold.com), an editorial platform about designing the future of food. Since launching in 2013, MOLD has become a showcase for thought leadership, design collaboration, curatorial inquiry and public dialogue about the future of food. LinYee is also the current Entrepreneur in Residence at QZ.com, the global business news website, and was previously an editor at Core77.com, The New York Times and Theme Magazine.
Moderator: L'Rai Arthur-Mensah, Project Manager, Local Projects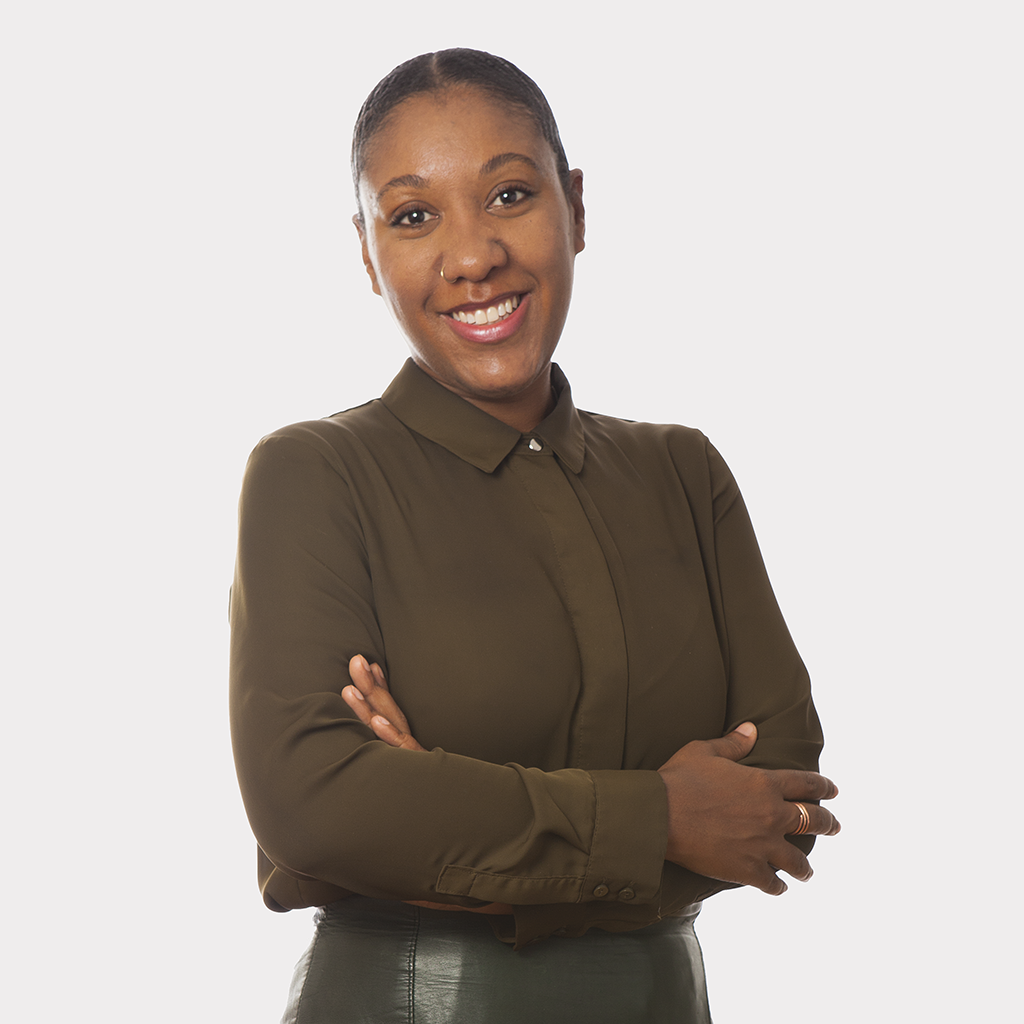 L'Rai Arthur-Mensah is a Project Manager with Local Projects. Credits include building an online 3D rendering of Kara Walker's Sugar Baby with Creative Time and implementing a Mixed Reality experience for visitors during the Super Bowl. With a background in engineering and a love for producing art exhibitions, she is a proponent of integrating technology into cultural experiences in a way that enhances engagement but doesn't overpower the experience itself.