Back to Events
Designing the Workplace of the Future: Imagining an Inclusive and Equitable Workplace
Date:
10/26/2017
Time: 6:00 PM
Where: LMHQ, 150 BROADWAY, NEW YORK NY

As organizations work to increase inclusivity in the workforce, a question begs to be asked: Do more diverse workspaces benefit from designs with a focus on equity? Claire Weisz founding partner at WXY architecture + urban design, will lead a panel discussion at LMHQ that makes the case for office design to modernize alongside office culture—and what that looks like. The discussion will be followed by a cocktail party that doubles as a topic-focused networking event!
Claire will be in conversation with WeWork's Director of Product Research, Daniel Davis, nARCHITECT's Principal, Mimi Hoang, founding partner of studioSUMO, Yolande Daniels, and Sidewalk Labs' Director of Planning and Development, Johanna Greenbaum, to explore how the built environment and our everyday workplace affects employee behavior and considers how we can design equitable, inclusive spaces for the workplace of the future.
Doors open at 6:00 PM and our panel kicks off at 6:30 PM. We look forward to seeing you there!
Image credit: Bakunetsu Kaito from the Noun Project.
Claire Weisz — Founding Partner of WXY architecture + urban design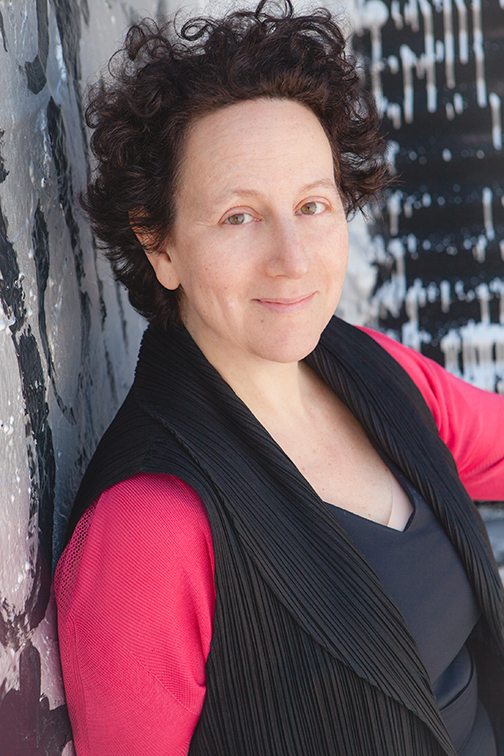 Claire Weisz is a founding partner of WXY architecture + urban design, which was named Firm of the Year by the New York State American Institute of Architects in 2016. For more than 25 years, Claire has developed WXY into a multidisciplinary practice focused on re-imagining the interface between architecture, urban design, and infrastructure. From redesigning Battery Park into a world-class destination to infusing municipal architecture with civic dignity, Claire has led the studio's award-winning work, which has been published broadly from Architectural Record to Civil Engineering to Metropolis magazines. Claire is a Fellow of the AIA and the Urban Design Forum; she co-founded The Design Trust for Public Space, New York City's premier urban design think tank; and has served on design juries both nationally and internationally. She is the 2017 Portman Visiting Critic at Georgia Tech. Claire holds a B.Arch with Honors from the University of Toronto, and an M.Arch from Yale University
Daniel Davis — Director of Product Research at WeWork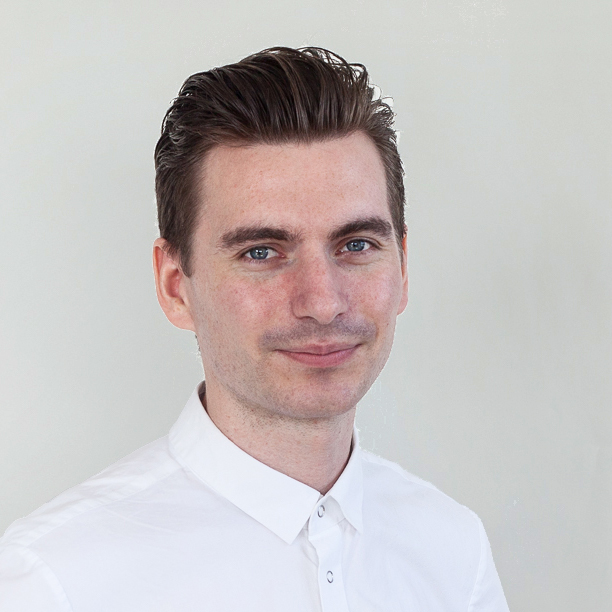 Daniel leads a team of researchers investigating the relationship between people and spaces at WeWork. Originally trained as an architect in New Zealand, he later did a Ph.D. in computational design at RMIT University in Australia.