Back to Events
Chatting With NANCY: WNYC Studios' Newest, Gayest Podcast
Date:
06/01/2017
Time: 6:00 PM
Where: LMHQ, 150 BROADWAY, NEW YORK NY

Join us at LMHQ for a conversation with Kathy Tu and Tobin Low of Nancy, the newest, gayest podcast from WNYC Studios, the premiere producer of top iTunes podcasts including Radiolab, 2 Dope Queens, and Freakonomics Radio. The podcast hosts will be in conversation with Saeed Jones, Executive Editor of Culture at Buzzfeed.
We'll be chatting with Nancy hosts about how they create provocative stories and frank conversations about the LGBTQ experience from the ground up.
Kathy and Tobin, winners of WNYC Studios' first podcast accelerator to discover new talent, explore how we define ourselves and the journey we take to get there, featuring fresh voices in the LGBTQ community. Episodes have covered topics like gay Republicans trying to influence Trump's agenda, sex ed, and coming out.
Doors are at 6:00PM with light refreshments served, and our panel kicks off at 6:30PM.
This June, LMHQ is celebrating Pride Month by highlighting LGBTQ stories and events.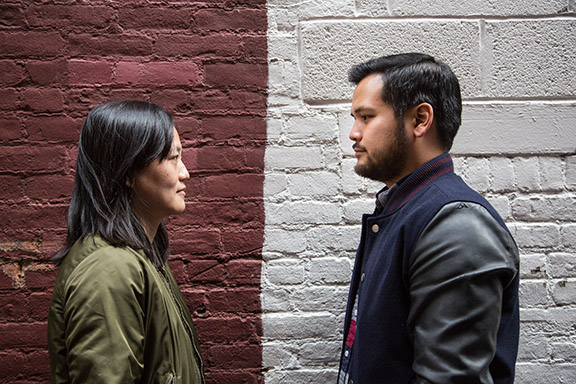 About Nancy Hosts
Tobin Low and Kathy Tu are the hosts of Nancy, WNYC Studios' LGBTQ-themed show about how we define ourselves and the and the journey we take to get there. Find Kathy on Twitter @_ktu, and Tobin @tobinlow.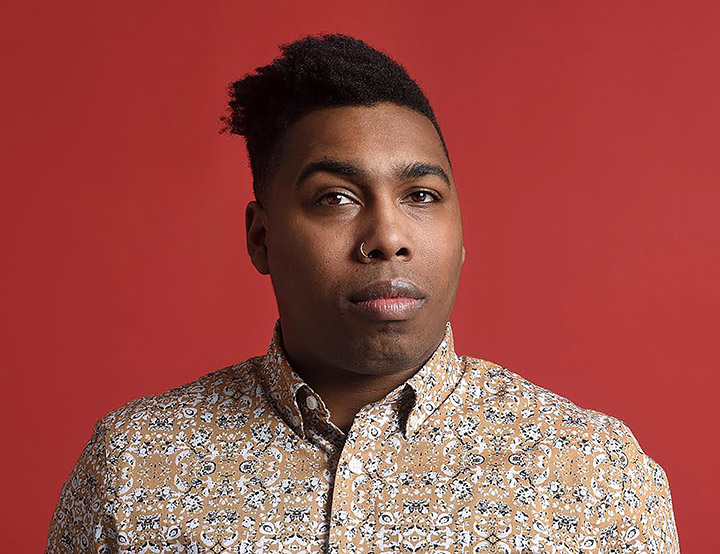 About Saeed Jones
Saeed Jones' debut poetry collection Prelude To Bruise (Coffee House Press) was the winner of the 2015 PEN/Joyce Osterweil Award For Poetry and the 2015 Stonewall Book Award/Barbara Gittings Literature Award and a finalist for the 2015 National Book Critics Circle Award. The book was also a finalist for 2015 awards from the Lambda Literary and the Publishing Triangle. His poetry and essays have appeared in publications like the New York Times, NPR, Guernica, Ebony, and Best American Poetry, among others. Saeed won a Pushcart Prize for poetry in 2013 and is BuzzFeed's Executive Editor of Culture.
About WNYC Studios
WNYC Studios is the premier producer of on-demand and broadcast audio and has created some of the most critically acclaimed and influential podcasts, including Radiolab, 2 Dope Queens, The New Yorker Radio Hour, Freakonomics Radio, Here's the Thing with Alec Baldwin, and Death, Sex & Money.